Join your data & analytics peers from leading brands across North America as you discover the latest trends and challenges facing your role.
Join the conversation #CDAOFall
SPEAKERS INCLUDE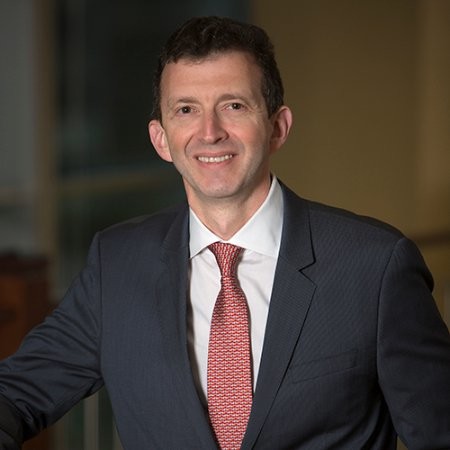 Alex Golbin
Chief Data Officer
Morning Star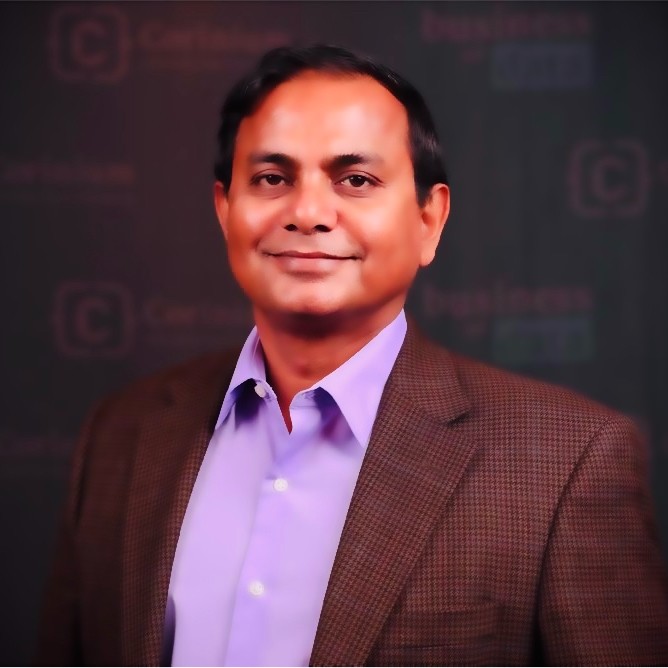 Shahidul Mannan
Chief Data Officer
Bon Secours Mercy Health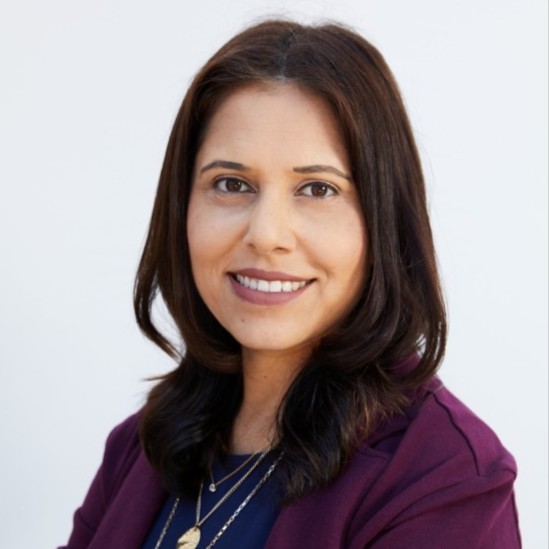 Prachi Priya
Chief Data Officer
Team One - Publicis Groupe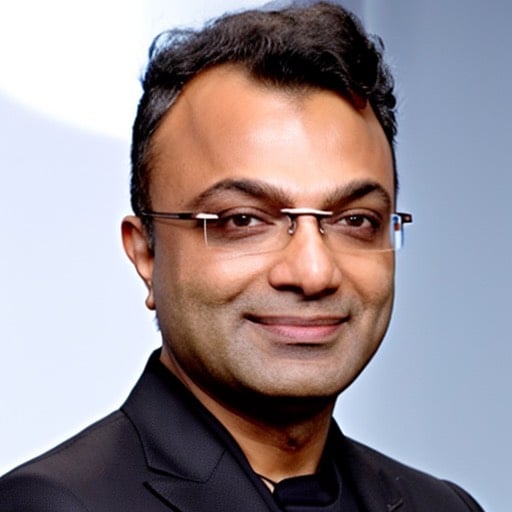 Ansar Kassim
Head of Finance Analytics
Verizon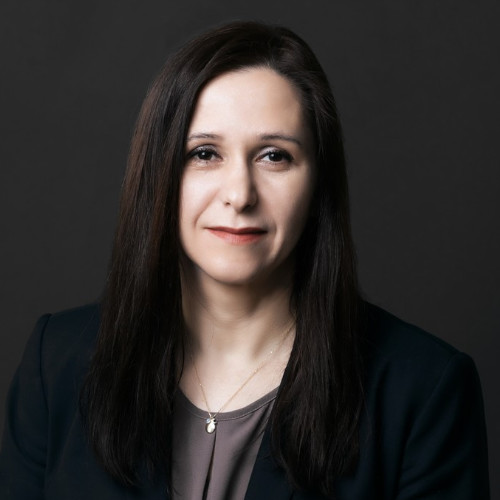 Besa Bauta
Chief Information Officer
Jewish Board of Family and Children's Services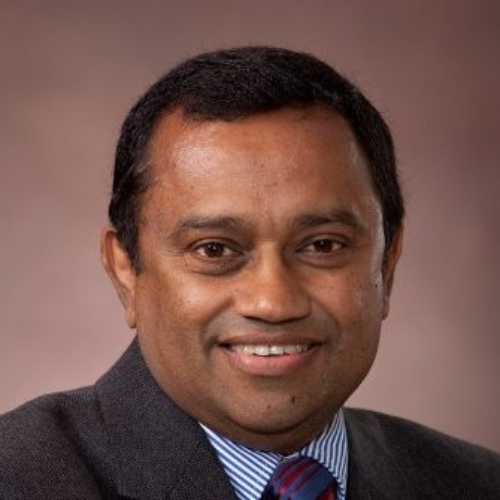 Joe Vellaiparambil
Chief Data Analytics Officer
AXA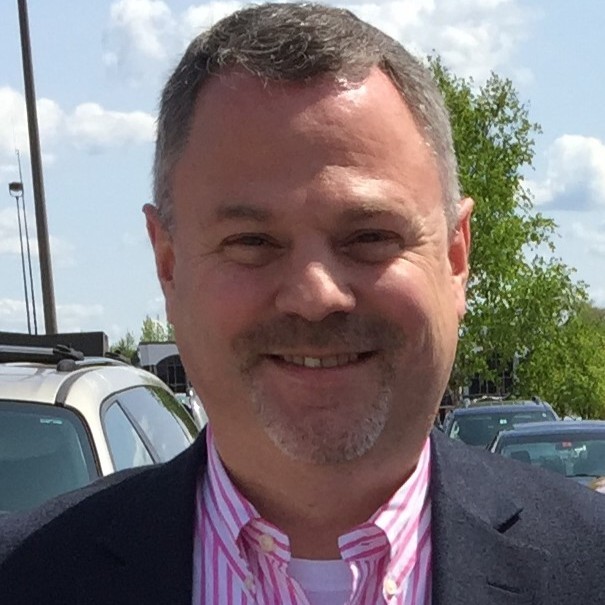 Chris Hutchins
Chief Data & Analytics Officer
Northwell Health System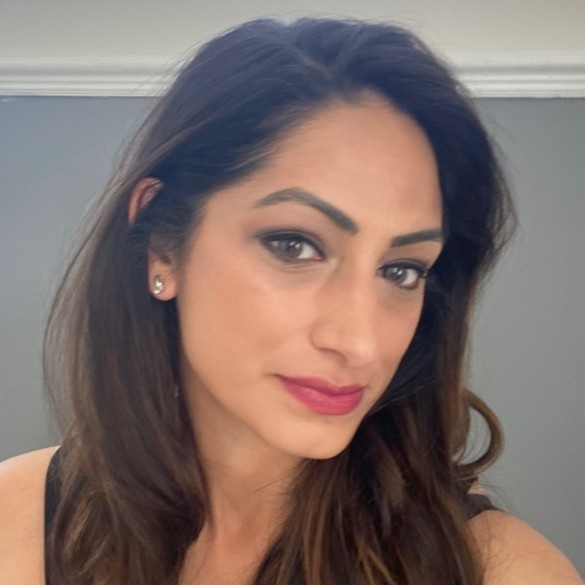 Harleen Thethy
Global Head of Data, StoryWorks
BBC News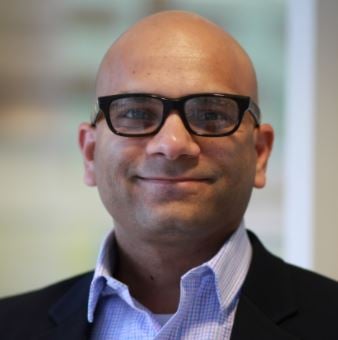 Tarun Sood
Chief Data Officer
American Century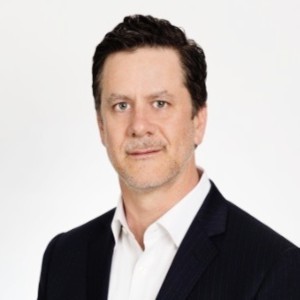 David Wright
Chief Data Officer
BNY Mellon
Missing a Speaker or Topic?
View all Speakers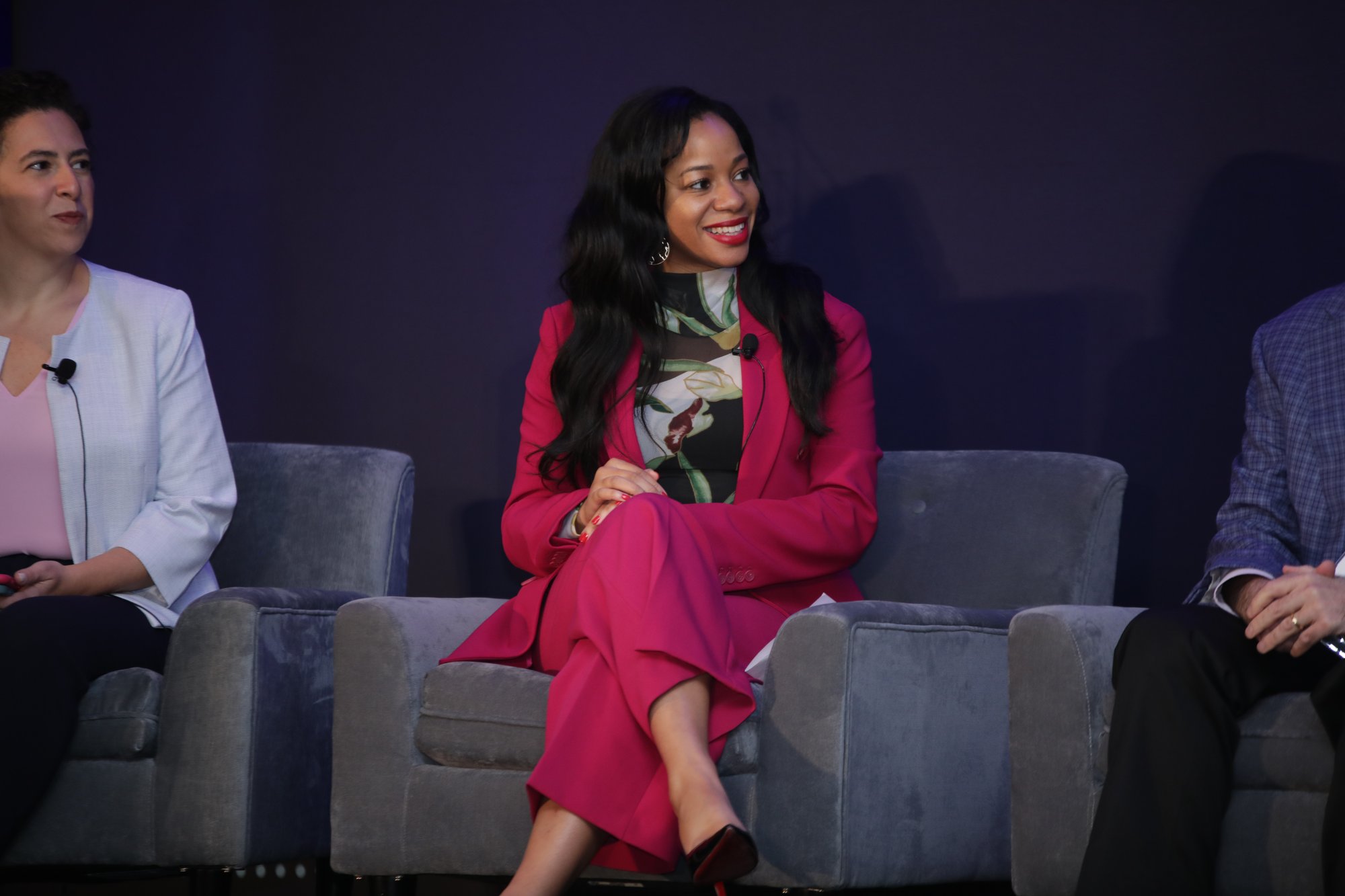 NEW THIS YEAR
The Business of Data Awards Gala returns for its second year! The Awards Gala is the first of its kind to celebrate and recognize the trailblazing leaders in the Data & Analytics space.

Solve shared problems with like-minded attendees during round table discussions, Q&As with speakers or schedule 1:1 meetings

Connect with attendees during and after the conference and build new collaborations through our interactive networking sessions

Pre-Conference Day features specialized tracks for data & analytics leaders in the following industries

Financial Services

Insurance

Hear from expert speakers to discover the latest advancements and trends in data & analytics
CDAO Fall
FOR A LIMITED TIME, DATA & ANALYTICS PRACTITIONERS FROM END-USER COMPANIES CAN CLAIM A FREE PASS
Register now
Topics we cover
Data Governance
Big Data
Data Security
Artificial Intelligence
Digital Transformation
WHY ATTEND
CDAO Fall brings together your data & analytics community from all over North America for three days of learning, networking and collaboration. Whether you are new to data & analytics or a seasoned leader, you will leave our event with insights and takeaways that will carry you and your team through the rest of the year.
Extraordinary Speakers
Speakers will share insights into the solutions needed to deal with the most pressing challenges facing the data & analytics community.
Discover Emerging Trends
Data & analytics are constantly evolving and require your team to be agile in every way possible. Discover the latest trends and solutions providers to help you and your team to navigate unchartered territory.
Expand Your Network
A unique opportunity to interact with industry leaders, influential technologists, and data scientists paving the way in the data and analytics space. Learn from & connect with 100+ industry innovators sharing best practices and advice to improve data and analytics strategy.
Who Should Attend
CDAOs, CDOs, CAOs, CTOs, CIOs, CEOs
Data Scientists
Data Engineers
Data & Analytics Leaders
Join the Discussion
100+ speakers
Panel Discussions
Discussion Groups
Access to presentation slides
Discover technology shaping the future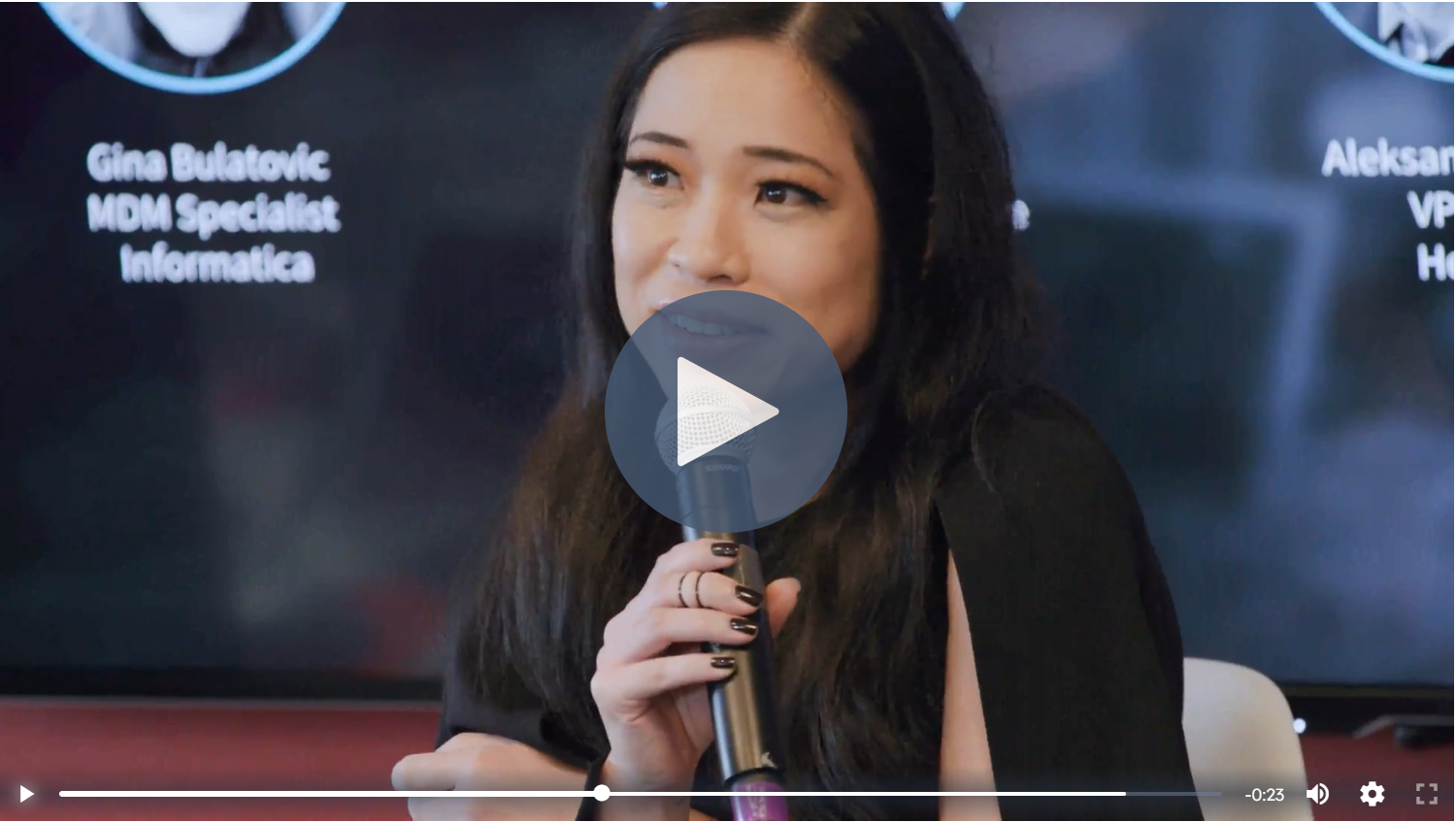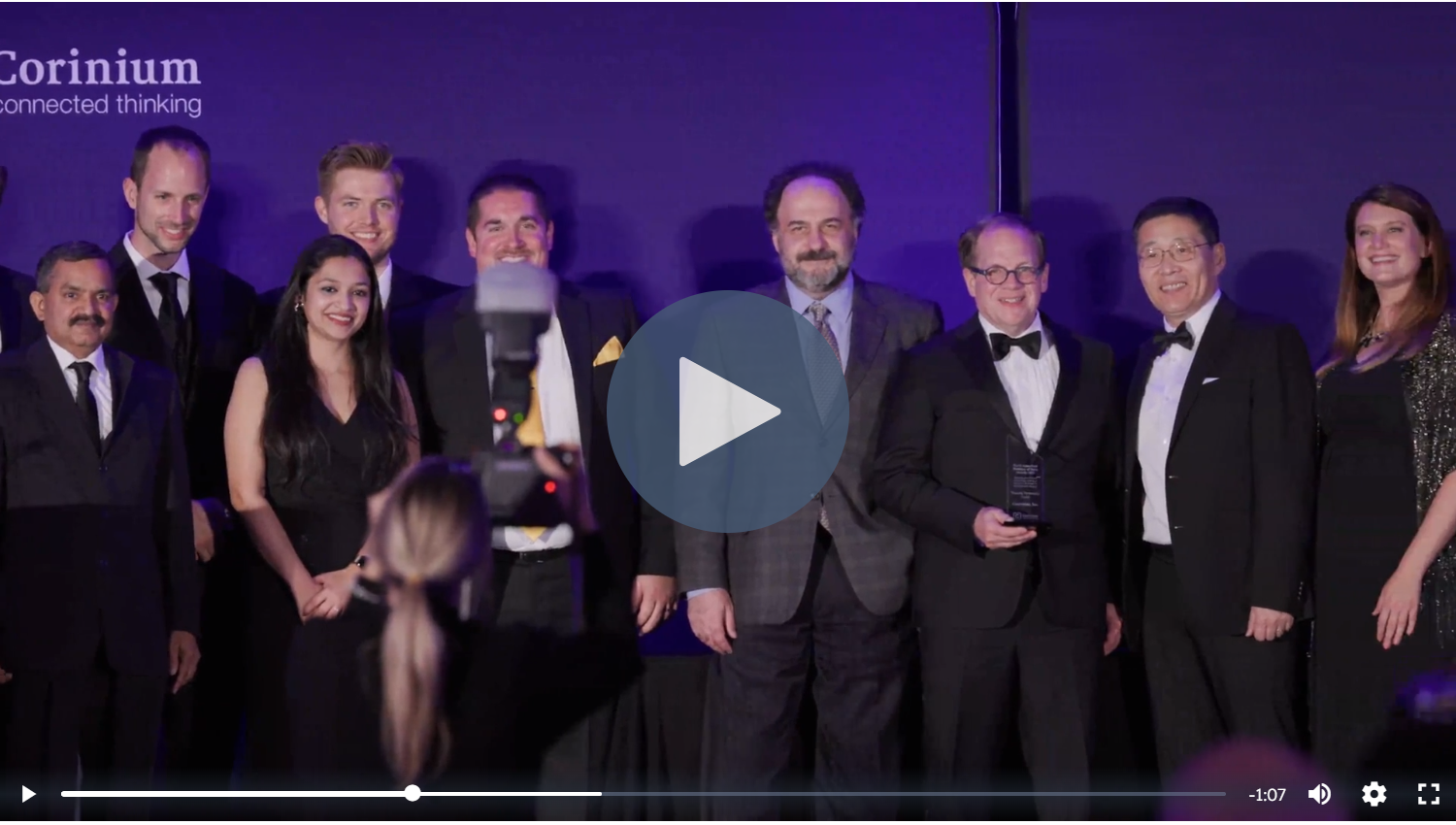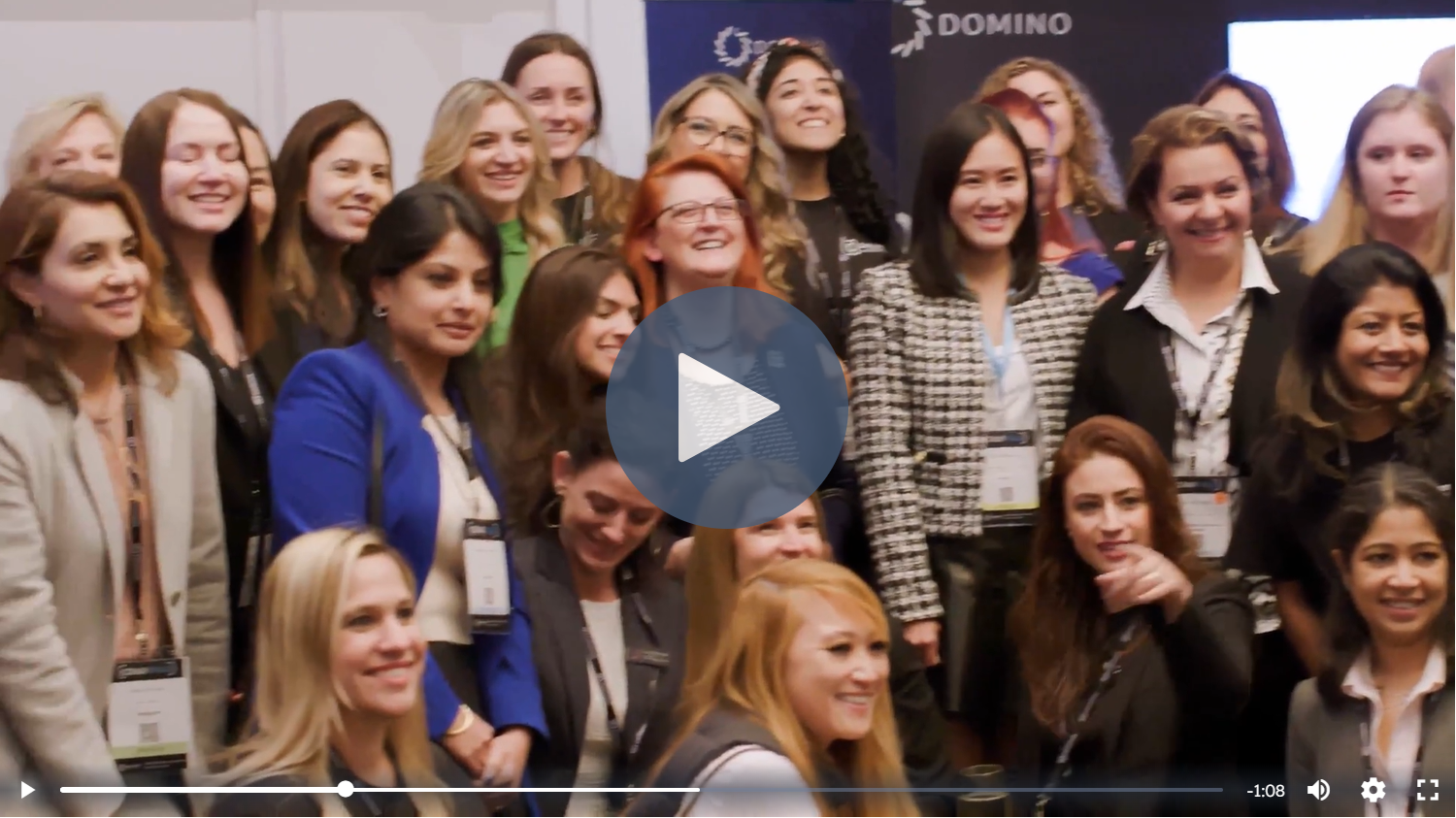 Business of Data Awards Gala
What To Expect at CDAO Fall
WHAT PEOPLE SAY ABOUT CDAO FALL
Chief Data Officer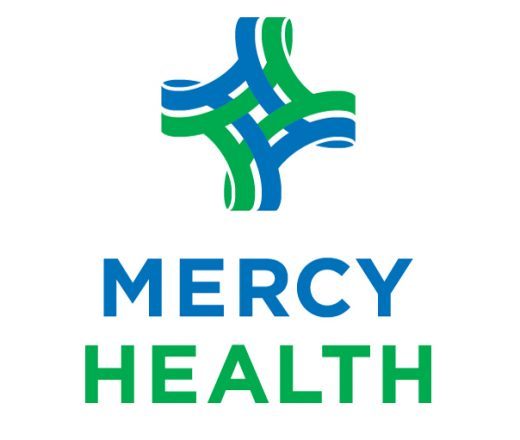 "It was a wonderful event and I thoroughly enjoyed it. Great job organizing flawlessly and bringing in all the right people."
CEO & Founder

"You put together a wonderful agenda for the event and we were honored to be a part of it. The reception on day one was a big success and we heard multiple comments from attendees on how much they enjoyed it."
Analytics Manager, US & North America Social Intelligence Lead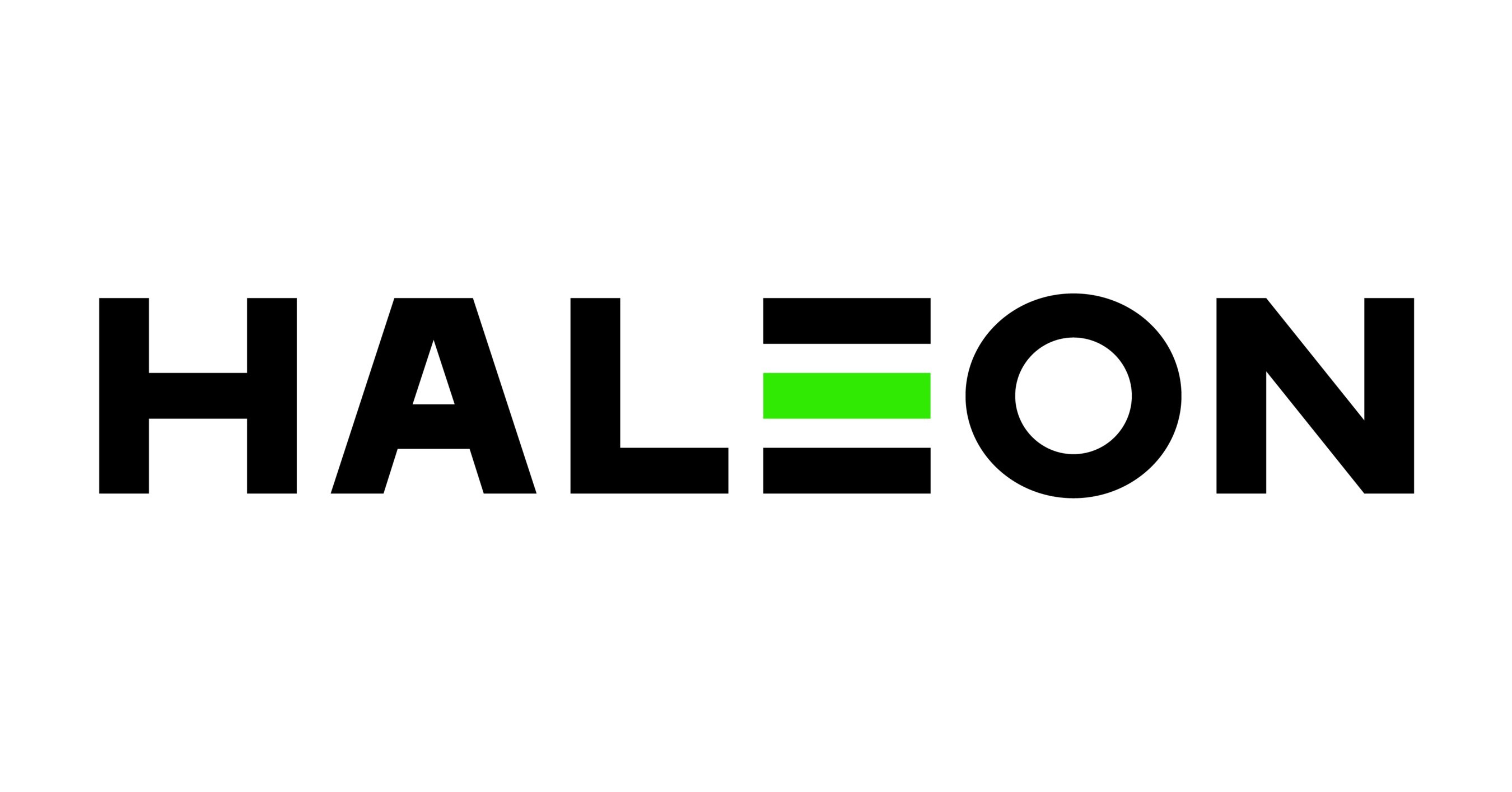 "The conversation was so fluid and seamless. Met a ton of new people from all walks of the analytics & data worlds."
Head of Data Governance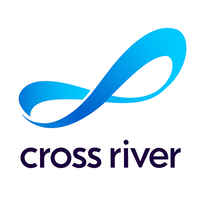 "I really enjoyed that and found the entire conference highly informative and inspirational. I literally have pages and pages of notes to share with my team!"
VP, Data & Analytics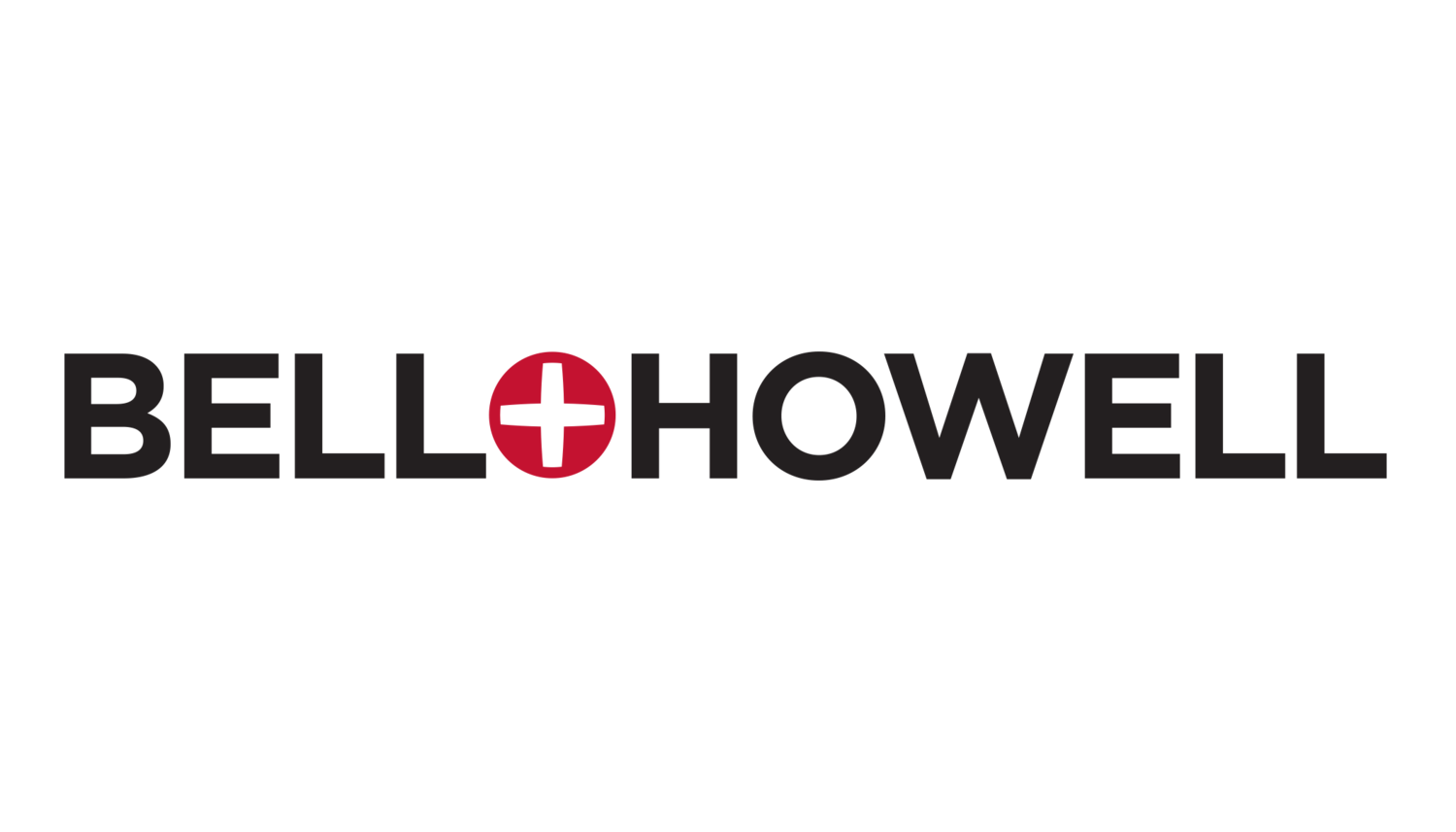 "The event was amazing and one of the best of all the conferences I have attended."
Chief Data Officer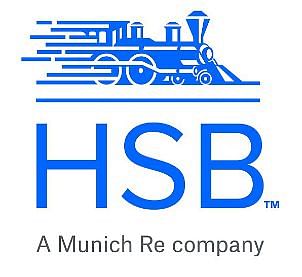 "You guys did an excellent job of bringing together a varied and complementary set of vendors as well as panel and speaker topics that were very interesting.
"